25-YEAR PERFORMANCE WARRANTY FOR SOLAR PANELS
Products
Our products are coming with 25-year performance warranty for solar panels and 10 year warranty for inverters and optimizers. There is a possibility to extend this period up to 20 years under attractive terms for our clients.
– Solar panels
– Optimizers
– Inverters
– Sub-construction
– Batteries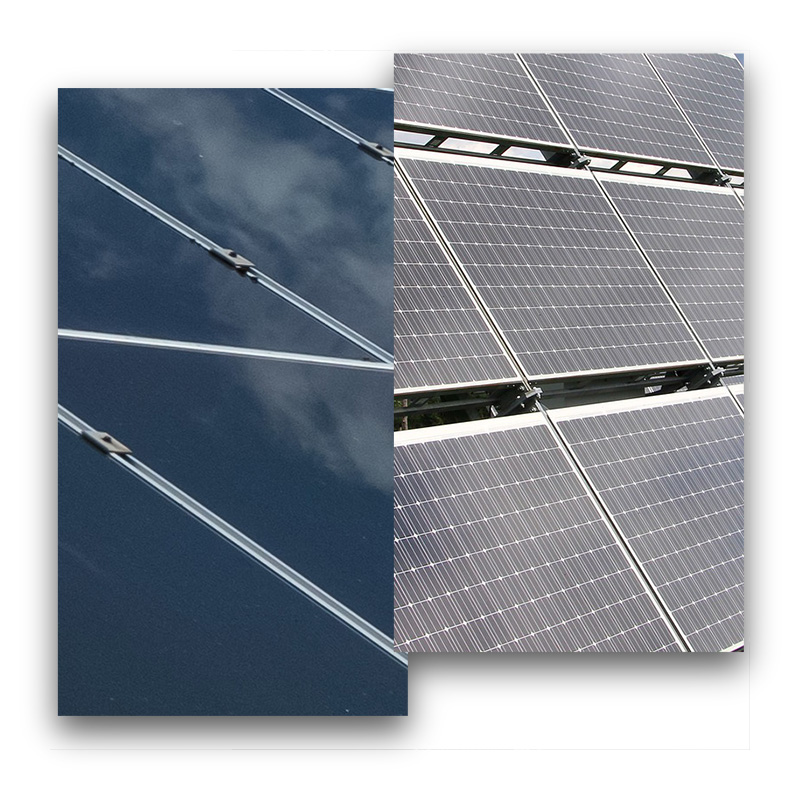 COMERCIAL AND RESIDENTIAL
Case Studies
Arhar Teh Solar is aiming to provide best tailor-made solutions for solar power plants to our commercial and residential clients.
See all case studies